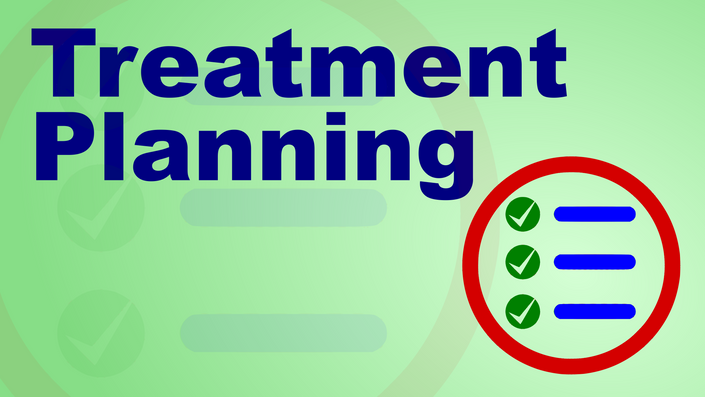 Treatment Planning
This course will give you with the components of ready-made treatment plan, and is part of our larger Christian Counseling Certification course.
After finishing this course, you will have the components of a treatment plan which has already been developed for you, this will allow you to concentrate more on the needs of your clients. Scriptures that speak directly to the problem that the client is now experiencing is included for you as part of each therapy plan. You will be providing these scriptures to the client for enhance support. References to persons in the Bible who have fought a particular challenge are included in some of the treatment plans. These characters are selected from the Bible in order to highlight the challenges that one could face in a particular area of life. They are found in the Old and New Testaments.
Your client will be able to keep their attention directed toward achieving progress if they use these goals and objectives as a guide. These pre-made goals not only assist you as a counselor determine what works and what does not work, but because we've done most of the work, they also give you back the time you so desperately need.
Your Instructor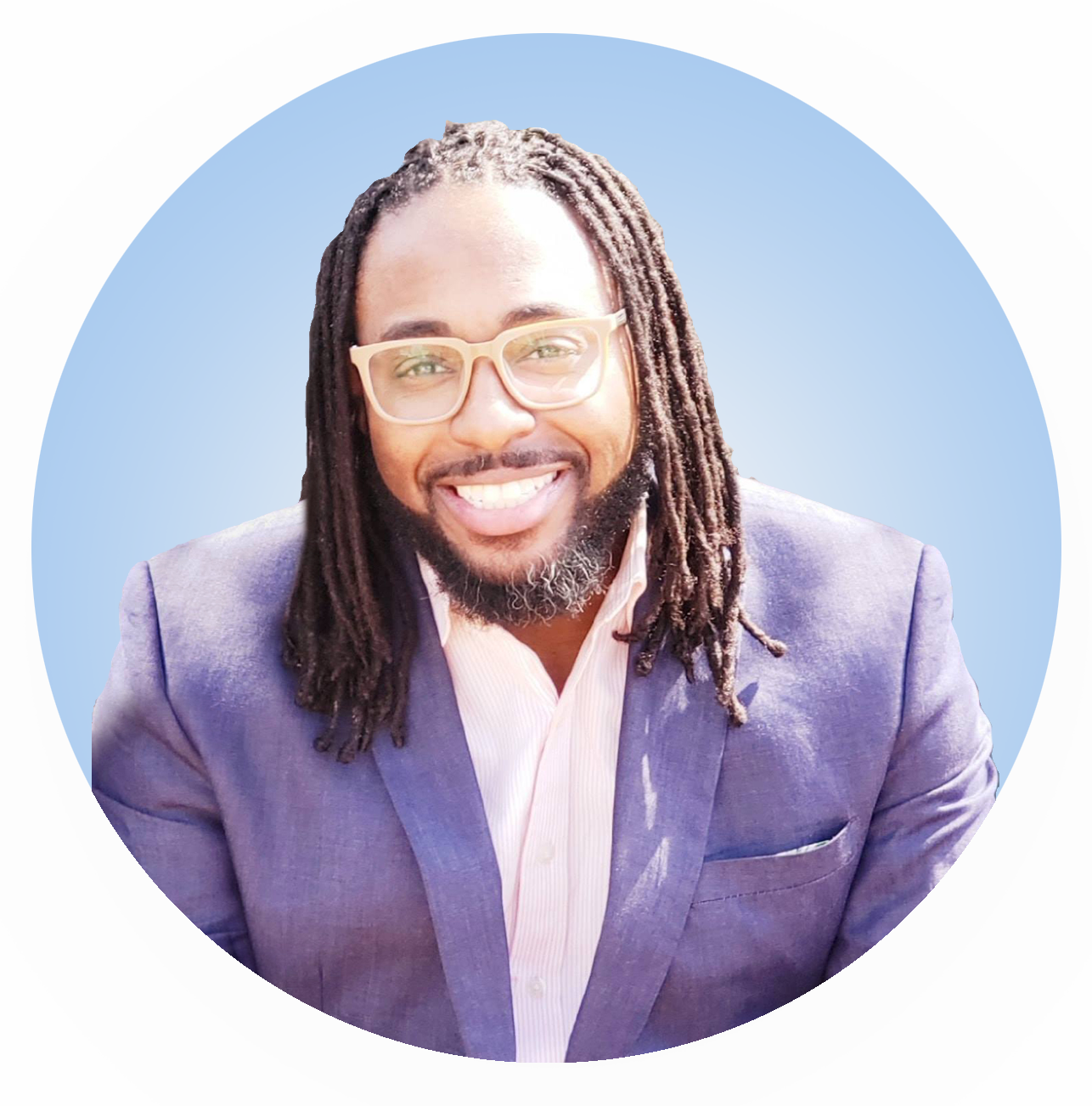 Terrell Pugh, PhDc, CPC, NCC, MS, is currently the pastor and counseling director for Arise and Live Christian Counseling. He is a current affiliate pastor with the House of David Ministries, in Orlando, FL and previously served as pastor of Nehemiah Teaching Ministries. As an ordained pastor since 2006, he has taught in the areas of Christian Studies (systematic theology), Spiritual Enrichment, and Ministry Training. He has also co-authored the book God's Design for Marriage and The Absolute Best Marriage Ever: Biblical Truths, Principles, & Prayers.
As a counselor, Terrell believes in the Sufficiency of Scripture for all of man's problems and concerns. Terrell is also a Certified Pastoral Counselor, working with those in the areas of anger management, substance abuse counseling, and various forms of depression and anxiety.
Terrell also holds a Master's degree in Marriage, Couple, and Family Counseling and is currently completing a Doctorate in Developmental Psychology.
As a Nationally Certified Counselor (NCC), Terrell holds a master's degree in counseling, and has met requirements for coursework, supervision, and clinical practice hours.
This course is closed for enrollment.