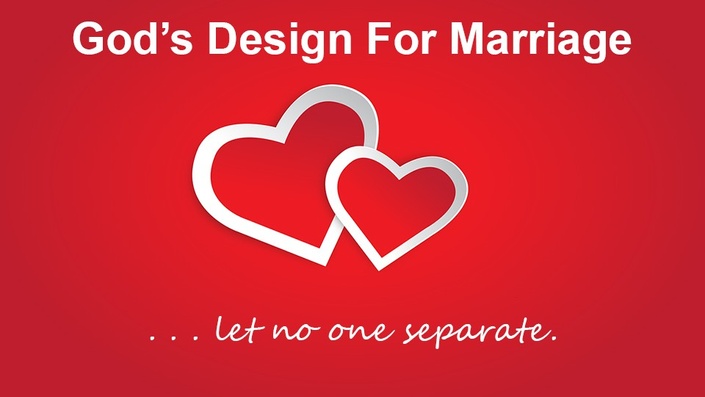 Christian Premarital & Marital Enrichment Course
Online Certificate Course
About This Course
Couples will work their way through six (6) sections on marriage and family. These sections are the Ministry/Doctrine of Marriage, Family and Boundaries, Communication, Financial Stewardship, Intimacy and Parenting. Couples can use this course as a premarital preparatory course or as an marital enrichment course. This is a self-paced course and can be completed in as little as 6 hours. It is recommended you spend a minimum of 6 hours on the course content (1 hour per section). You must complete each section and pass all quizzes for a certificate generate. Completing questions and discussions will count towards time fulfillment.
Premarital counseling can help reduce the possibility of divorce, and in some cases by 50 percent. This course will expose you to various areas of importance and provide you with the needed skills to start your marriage off right!
Marriages that are successful, do not wait, but seek counseling sooner and remain engaged in life-long learning. If you are married and are looking to enhance your marriage then this course is for you!
---
Who We Are
At Arise and Live Christian Counseling, we are Christ-centered counselors who believe God, creator of the human body, has gifted some with the gift of counsel and healing through the power of the Holy Spirit. We exist to provide mental, social and spiritual health services to individuals, couples, families and those in our community. We believe that counseling is not simply good listening, rather it is a ministry consisting of in-depth insight and the willingness to listen intently, while the Holy Spirit provides the solution. Our counselors are both clinically and ministerially trained.
Our Motto: At Arise and Live, through the Holy Spirit, we strive to breathe life into marriages.
Our Mission: "To partner with families, churches, and ministries to advance the Gospel of Christ in the world, by healing, preserving, and empowering mankind's central social institution –the marital unit."
Our Vision: The vision of Arise and Live is to see marriages set in Godly order while influencing a global society through their marital depiction of the gospel.
We would be happy to hear from you! We can be reach by phone or email.
Phone: (770) 728-8333
Your Instructor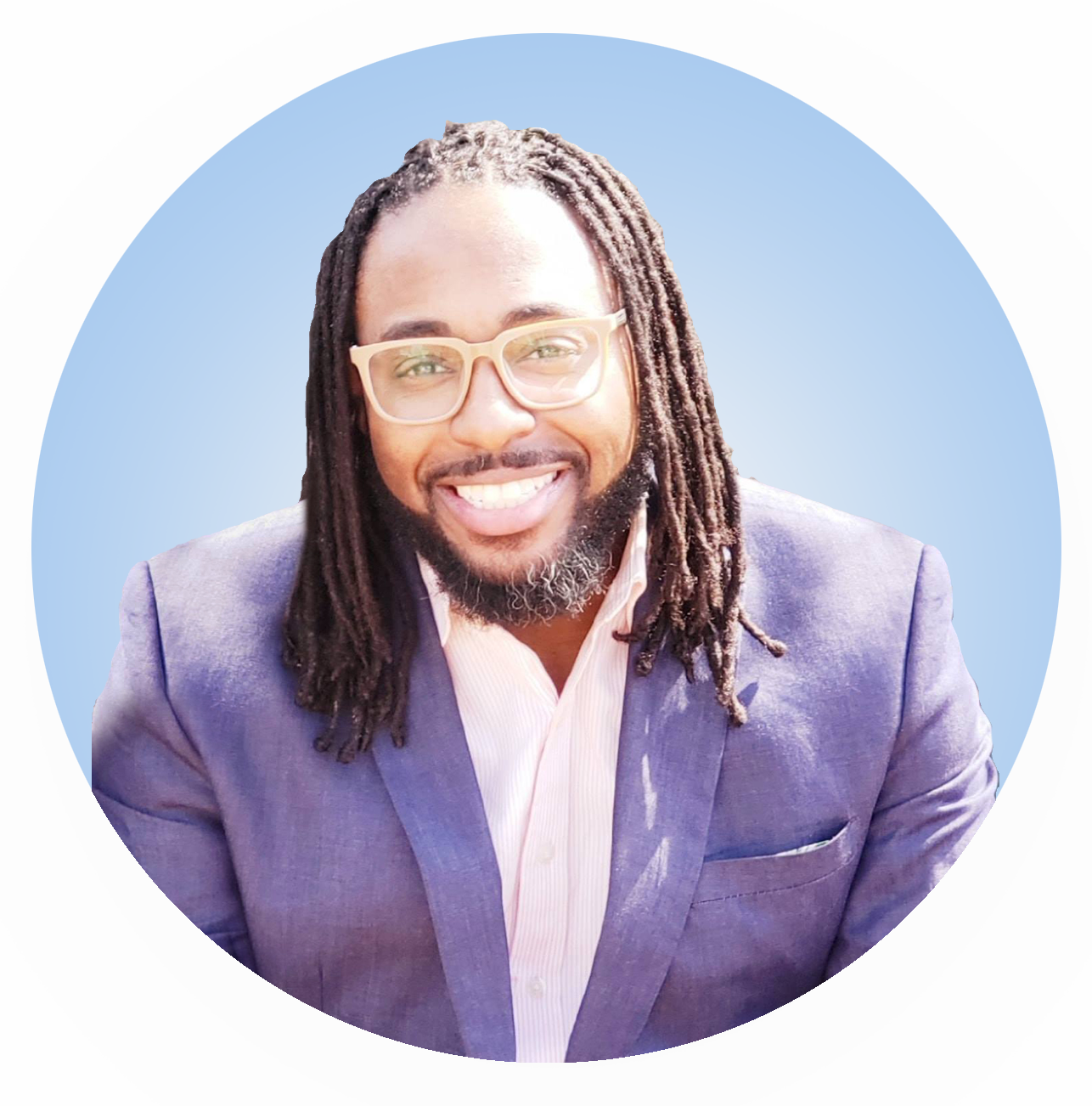 Terrell Pugh, PhDc, CPC, NCC, MS, is currently the pastor and counseling director for Arise and Live Christian Counseling. He is a current affiliate pastor with the House of David Ministries, in Orlando, FL and previously served as pastor of Nehemiah Teaching Ministries. As an ordained pastor since 2006, he has taught in the areas of Christian Studies (systematic theology), Spiritual Enrichment, and Ministry Training. He has also co-authored the book God's Design for Marriage and The Absolute Best Marriage Ever: Biblical Truths, Principles, & Prayers.
As a counselor, Terrell believes in the Sufficiency of Scripture for all of man's problems and concerns. Terrell is also a Certified Pastoral Counselor, working with those in the areas of anger management, substance abuse counseling, and various forms of depression and anxiety.
Terrell also holds a Master's degree in Marriage, Couple, and Family Counseling and is currently completing a Doctorate in Developmental Psychology.
As a Nationally Certified Counselor (NCC), Terrell holds a master's degree in counseling, and has met requirements for coursework, supervision, and clinical practice hours.

Course Curriculum
Course Overview
Available in days
days after you enroll
Ministry of Marriage
Available in days
days after you enroll
Family & Boundaries
Available in days
days after you enroll
Frequently Asked Questions
What if I experience problems accessing the content.
Please contact us immediately if you experience any technical problems with the course.
How long do I have access to the course?
After enrolling, you will have six weeks (6) to complete the course content - across any and all devices you own.
What if I am unhappy with the course?
If you are unsatisfied with your purchase, contact us in 24 hours and we will give you a full refund. The only exception is if you have completed the course and a certificate has generated.
How will I receive my certificate?
A certificate will generate upon completion of this course, providing you have spent the required time in the course. You will be able to download your certificate as a PDF. If you need an embossed and sealed letter and/or certificate, please contact and we will be happy to provide this for you. Send all requests to
[email protected]