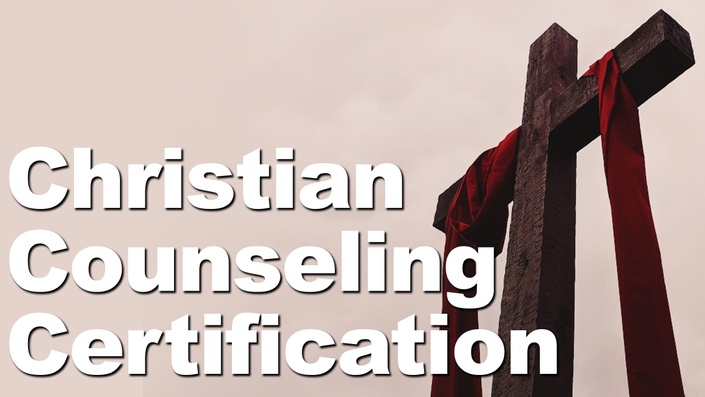 Christian Counseling Certification
Certifying Christians and Ministers of the Gospel for the Ministry of Counseling
Enroll in Course
We provide Christian Counseling Certification and training for Christians who desire to enter the ministry and practice of counseling. Classes provide a sound foundation in Biblical doctrine and theology necessary to inform, guide, and ground Christian counselors in the wisdom of the Holy Spirit. Our classes will also equip counselors with the knowledge of psychological and counseling theory applicable to various counseling settings and individual, couple, and family needs.
We are headquartered in Fayetteville, GA. In addition to certification, we also offer counseling services in-person and virtual.
We can be contacted at [email protected] or (770) 728-8333 for any questions or concerns.
Courses Included with Purchase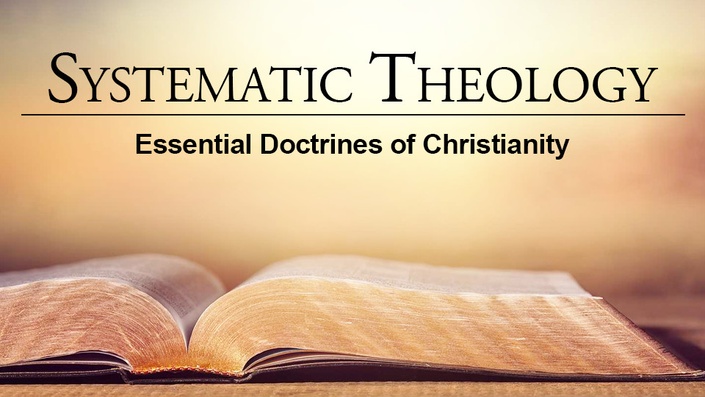 Systematic Theology
Essential Doctrines of Christianity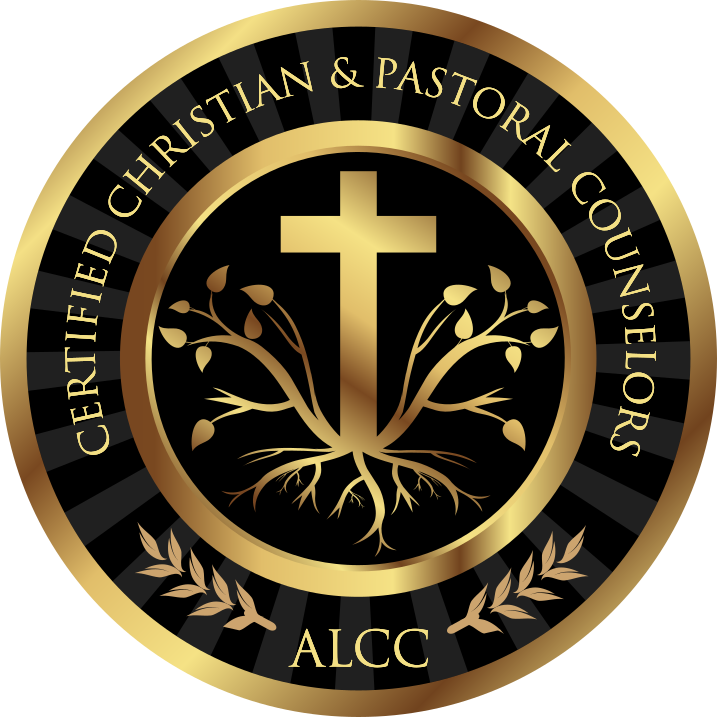 FREE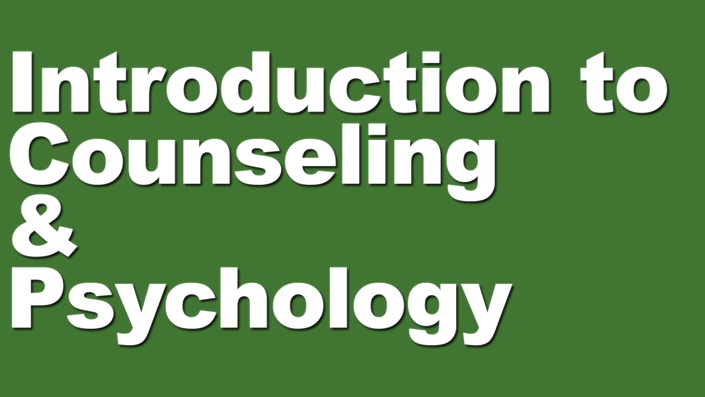 Introduction to Counseling and Psychology
Foundational Elements and Theories to Counseling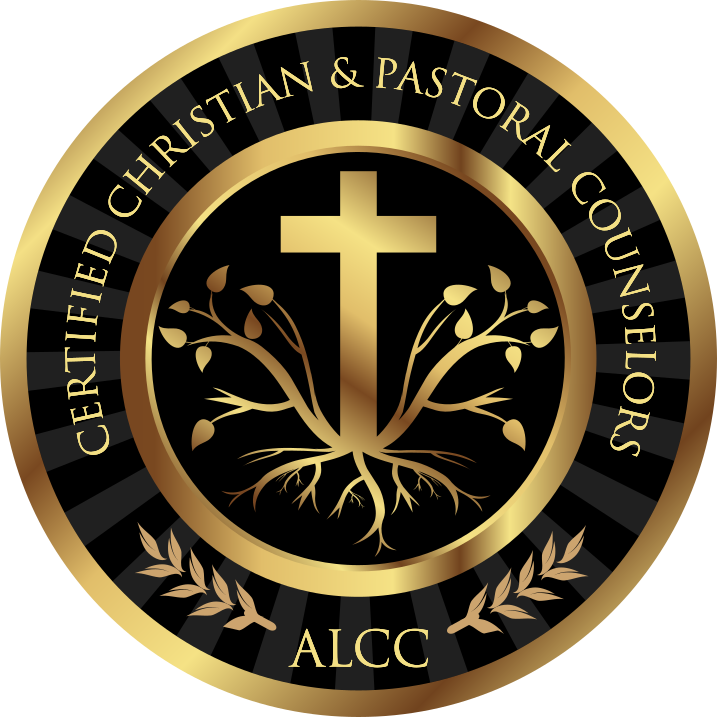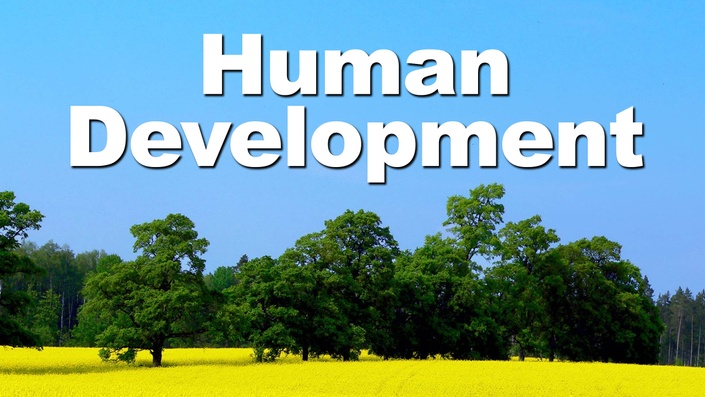 Human Experiences
Exploring The Experiences of Humanity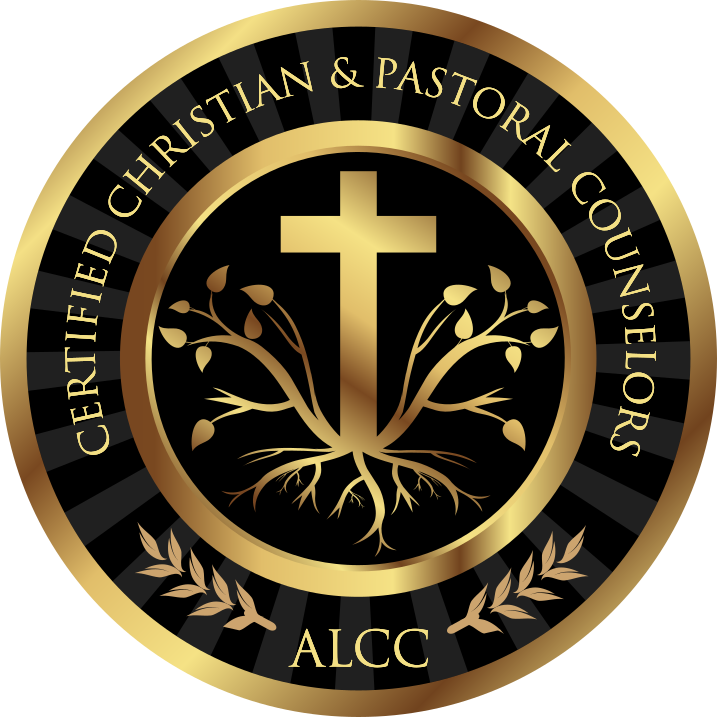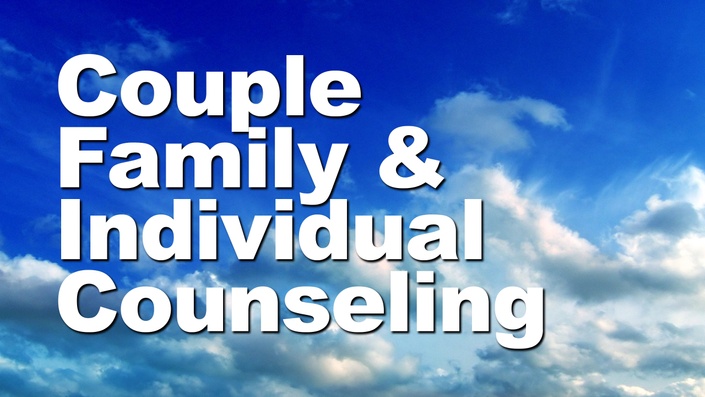 Couples, Family, & Individual Counseling
The Practice of Counseling People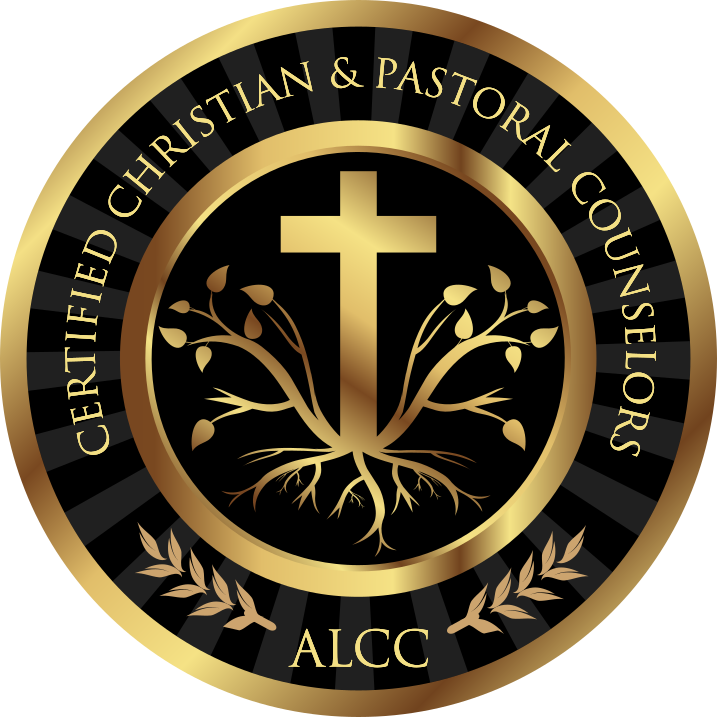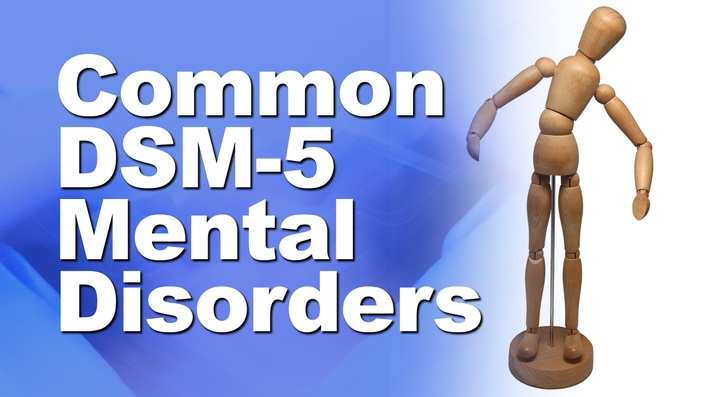 Common Mental Health Disorders (DSM-5)
Over 40 of the most common mental health disorders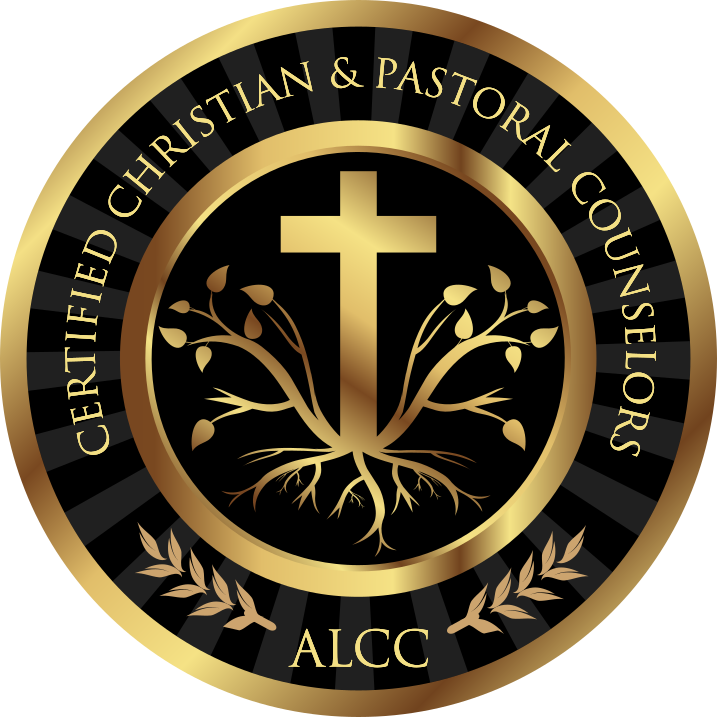 Original Price: $0